TeqLaa Solutions partner with some of the most successful companies, governments, and organizations in bringing industry-leading technology solutions and strong strategic partnerships to address complex challenges on a worldwide scale.
Technology Partners
Through our partners, we bring industry-leading, innovative, resource efficient, rapid time-to-value global enterprise technology solutions from hyper-growth emerging tech companies. Many of these offerings provide cutting edge solutions that provide unprecedented advantages to the modern day enterprises that lead in tomorrow's digital economy.

Some of these advantages include state of the art, flexible, highly agile advanced software solutions, leading implementation and integration expert teams, highest standards in security, in-depth knowledge through training and technical support, true freedom of choice that comes with open standard and open source, all without the burdens of technical and financial lock-ins.

Open technologies have been an enormous source of impact and influence on the future of information technology - which goes beyond the world of software and business.

Open technology is inextricably intertwined with our digital lives. It is at the core of web browsers, operating systems, mobile devices, and social media. This trend is now expanded to sophisticated enterprise technology as well.

Today, even the companies once known for their ambivalence on open technology have turned into advocates and adopters. We strongly believe that this trend is likely to continue for many decades to come.

Open software and systems are where many advanced, cutting-edge technologies are now being developed. Cloud, AI, Blockchain, and Quantum Computing are no exceptions. As in the past, open source will help democratize these new technologies and create new groups dedicated to advancing them.

This is why we feel passionate about working with industry leading platforms and integrators with solutions that are simpler, better performing, more agile, and often cost less than the conventional alternatives.
Please contact us for details on how we can work with you on your company's digital journey: Hellow@teqlaa.com

Government Agencies.
Through the government agencies and organizations that we partner with, we are able to provide assistance and advice on a variety of subject matters such as investment process, technology transfer, facilitating strategic relationships, bring labor, talents, and resources, marketing and sales prowess, import-export facilitation, inter-agency formal partnerships, investor favorable terms, and special tax holidays.

Currently, we are collaborating with the Board of Investments (BOI) of Sri Lanka in their efforts to expand the Sri Lankan economy through international trade & foreign direct investments (FDI).

We provide consultancy on business, investment, and legal aspects of investing in Sri Lanka through the BOI. Our assistance includes project prospecting, technology transfer, initial discussions with BOI, project proposals, application, coordination and liaison with the BOI and relevant government authorities, negotiation of investor-friendly terms, licenses and permits, BOI approval process, structuring entities, and corporate governance.

Please contact us for details on how you can work with them: Hellow@teqlaa.com

Organizations
The organizations we work with and offer our services to include private closely-held companies, initiatives, entrepreneurs, artists, non-profits, civic agencies, social enterprises, funding and investment partners, expert consultants, schools, and community organizations.

These organizations contribute to society with more than just money. Their ideas, creative energy, business ventures, community involvement, volunteer power, economic development, in-kind support and more help building stronger communities and countries.

Through consultancy, advisory, business development, strategic partnerships, and pro-bono service we help them realize their business and organizational goals. Helping them succeed feed our souls and make our lives more worthwhile.

please contact us for details on how you can work with them: Hellow@teqlaa.com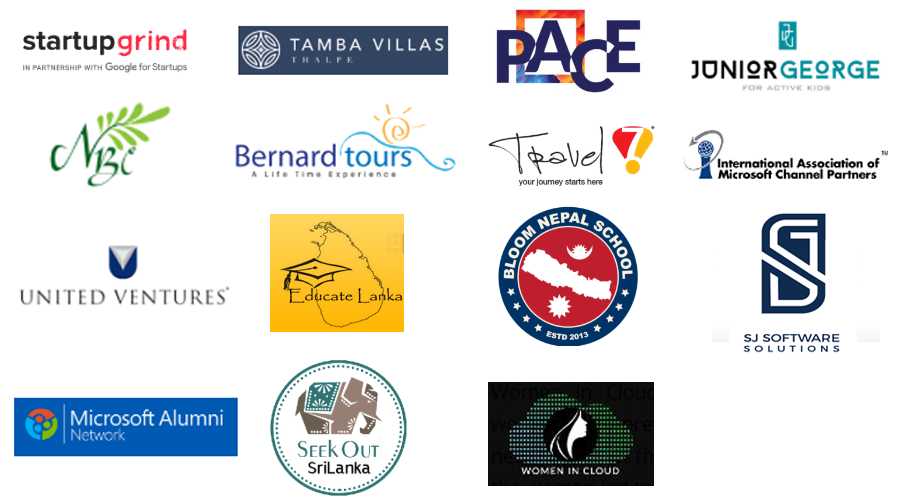 Partner With Us
Are you a company, entrepreneur, or a nonprofit agency looking to enhance revenue or create more opportunities through local, national, or global strategic partnerships? If so, we invite you to partner with us.

Please contact for details: Hellow@teqlaa.com